Hello everyone! I trust this post finds you well. I have some updates for you all on two key items. First up…'The Condemend' cover design is in phase 2!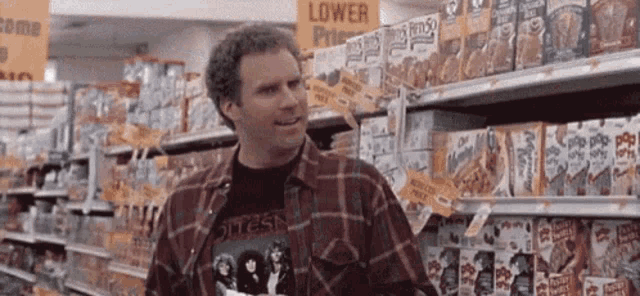 I was very impressed with the first design the publishers gave me and I am making some small changes based on some feedback from Dana and Ben. I am hoping to get the round 2 changes back in a week or so. I cannot wait to share that with you all!
---
Next up is my work on a submission for The Grey Rooms podcast, which I mentioned in my last post. Well, I am happy to report that the podcast is currently shaping up to be five (5) scenes and here is where I am at in the first draft.
I should finish the first draft this weekend or early next week. Then I need to do some editing before I submit it in March. I haven't had to write a radio style script before, so learning the format has been fun. It's a bit different from writing screenplays, but I think my experience doing that helps. I'll keep you updated on the progress for that as I go.
---
On a different note, I just finished the comic 'Jennifer Blood' written by Garth Ennis with art by Adriano Batista. Yes, I also read comics 😜
Here is the synopsis:
"Jennifer Blood is a suburban wife and mom by day – and a ruthless vigilante by night! Every day she makes breakfast, takes the kids to school, cleans the house, naps for an hour or two, makes dinner, puts the kids to bed, and kisses her husband goodnight."
The comic was a lot of fun. A nice tale of revenge with a charcater who doesn't know how to shut off and who's love for her kids will cut anyone down who gets in her way. If you like action and crime comics, check it out.
Well, that's it for this post. Thank you all for your support and taking the time to check-in. Stay safe and read something 😁