Hi everyone! First of all, thank you all so very much for everyone's recent interest and support in my debut novel, The Condemned. I am super happy to announce that it is now on sale at Books-A-Million!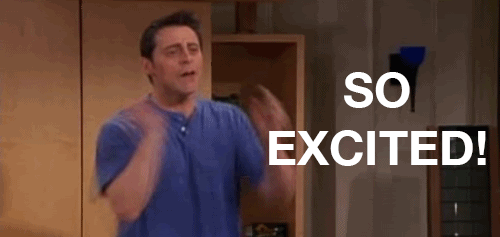 If you don't know anything about the novel, you can learn more here.
---
I also know that books are arriving to those who purchased them this week. I am so excited to see what people think of the story. That's all for today.
I hope you all have a great day!